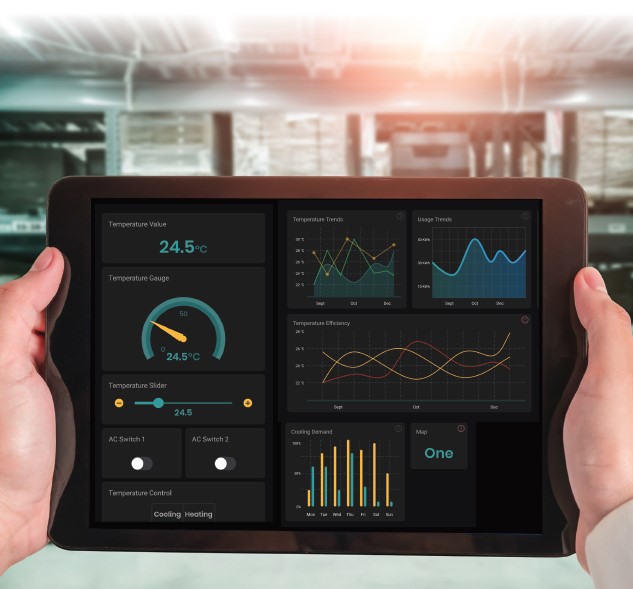 What is anywAiR® iO?
anywAiR iO is Fujitsu General's Wi-Fi and Internet of Things (IoT) brand, offering advanced control solutions to the market. The combination of Fujitsu General's industry-leading air conditioning expertise and Nube iO's innovative smart building solutions allows us to deliver comprehensive solutions that seamlessly integrate with existing building infrastructure.
By leveraging the power of data and automation, we empower building owners and operators to make informed decisions, optimise operational efficiency, and help create sustainable environments for occupants.
System Capabilities
EXISTING BMS SYSTEMS

FRAGMENTED SOLUTIONS
Existing BMS solutions provide fragmented layers making integration difficult with a requirement to use multiple products to achieve a satisfactory outcome
HIGH INSTALLATION COSTS
Most BMS require specialised knowledge and significant resources to implement
SIGNIFICANT DOWNTIME
Due to the complexity of most solutions on the market, replacing items lead to significant downtime
OUTDATED TECHNOLOGIES
Completely wired and cumbersome, these solutions utilise technologies that are restrictive, outdated, proprietary and unsecure
DIFFICULT TO SCALE
Adding a new sensor or removing one from the system can be a complicated process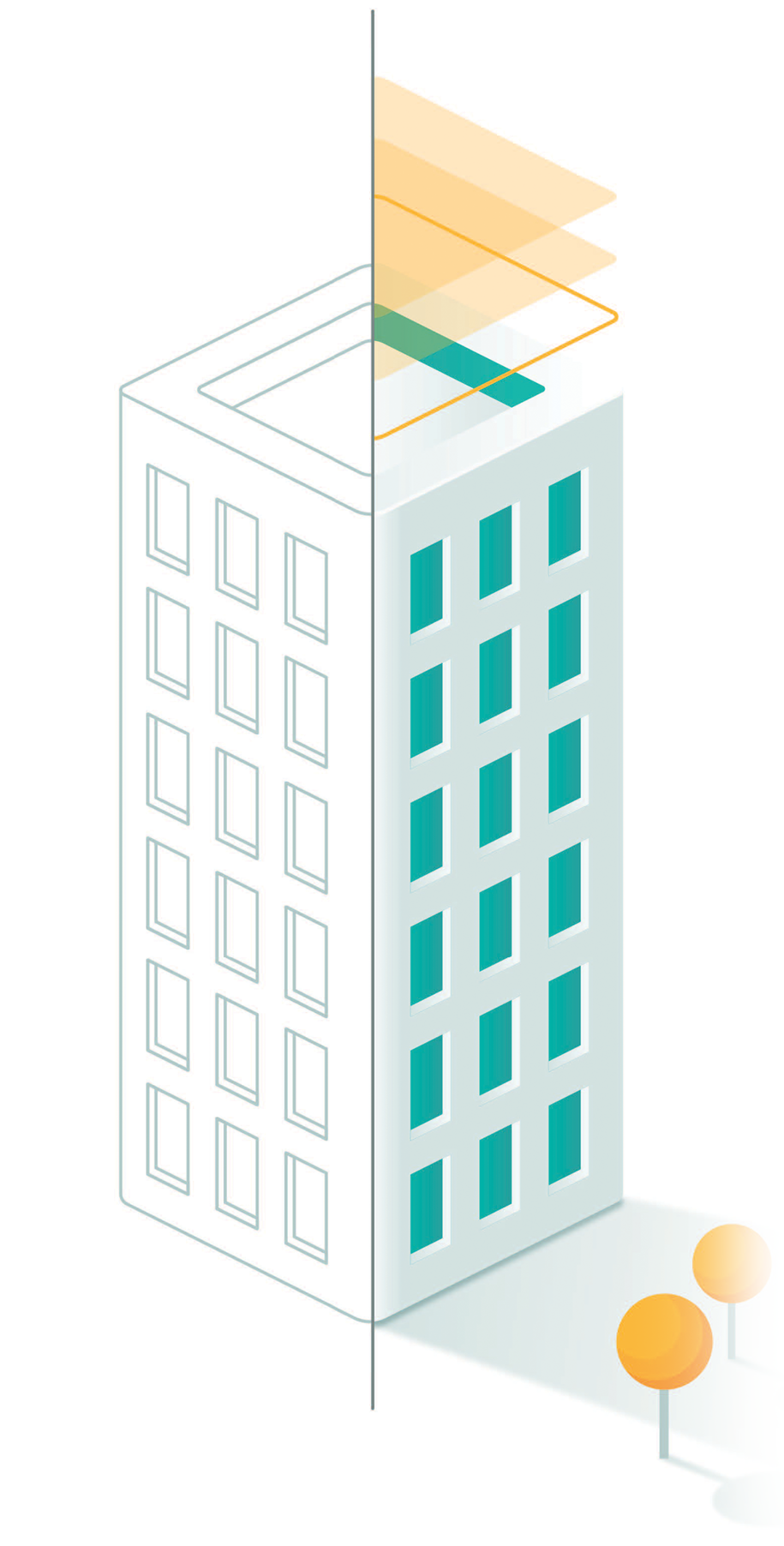 COMPLETE SOLUTION
From environmental and asset sensors, to controllers, to BMS software – anywAiR iO offers the full stack local or cloud solution
LOW INSTALLATION COSTS
Each monitor is LoRa® enabled. No wiring, means less risk and less disruption
RAPID DEPLOYMENT
Swap out a sensor in a matter of minutes. No downtime, no waste of resources
POWERFUL TECHNOLOGY
anywAiR iO has brought current web-based technologies that are used in other industry leading software and hardware applications to the BMS industry
EASY TO SCALE
Install a new wireless sensor and connect it to the Rubix Compute in under a minute
System Architecture
---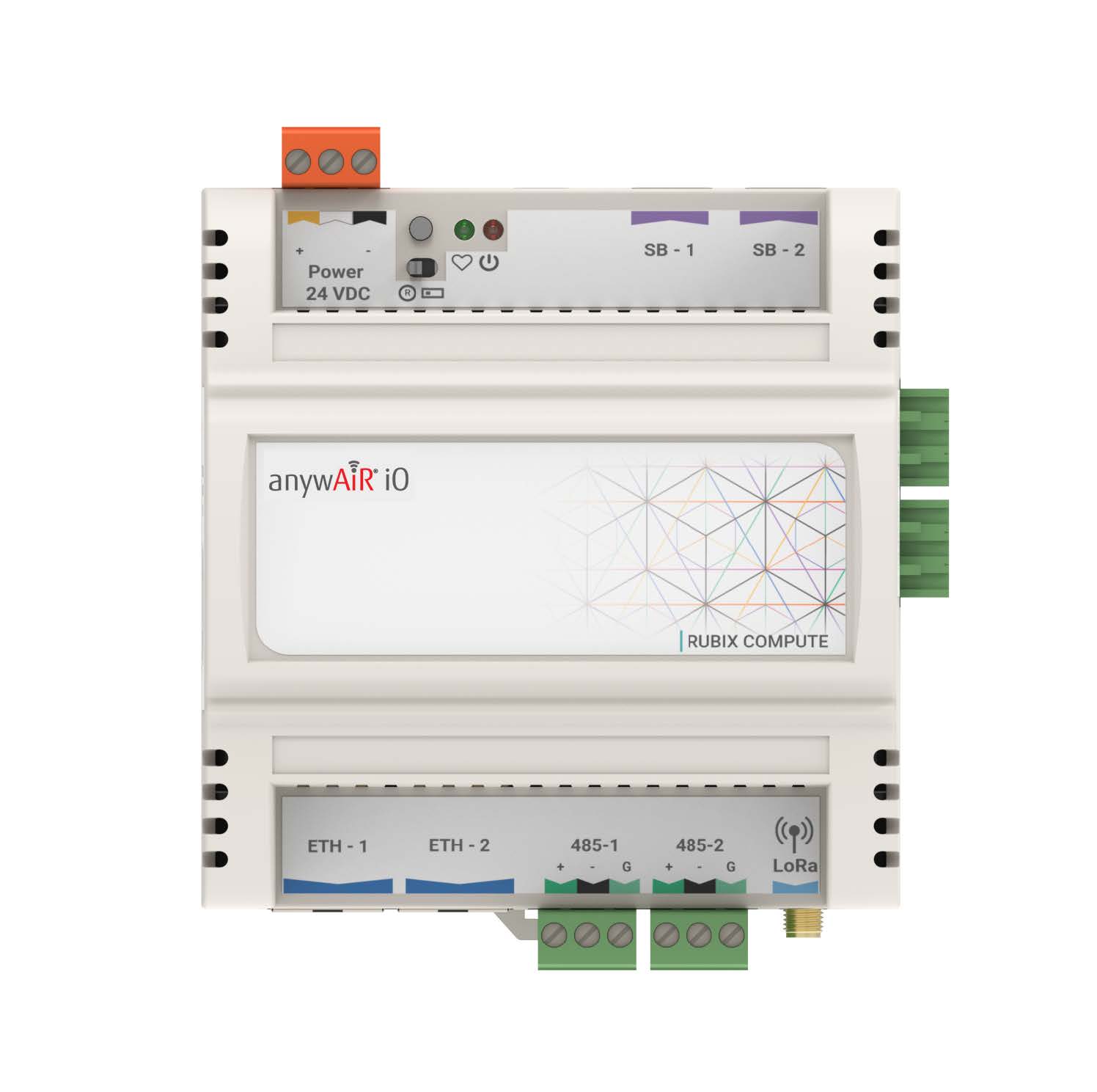 Rubix Compute
IoT Multi Language

Gateway

Collects and

aggregates data

Connects to

wireless and

wired sensors

Gateway point to the cloud

Datasheet

---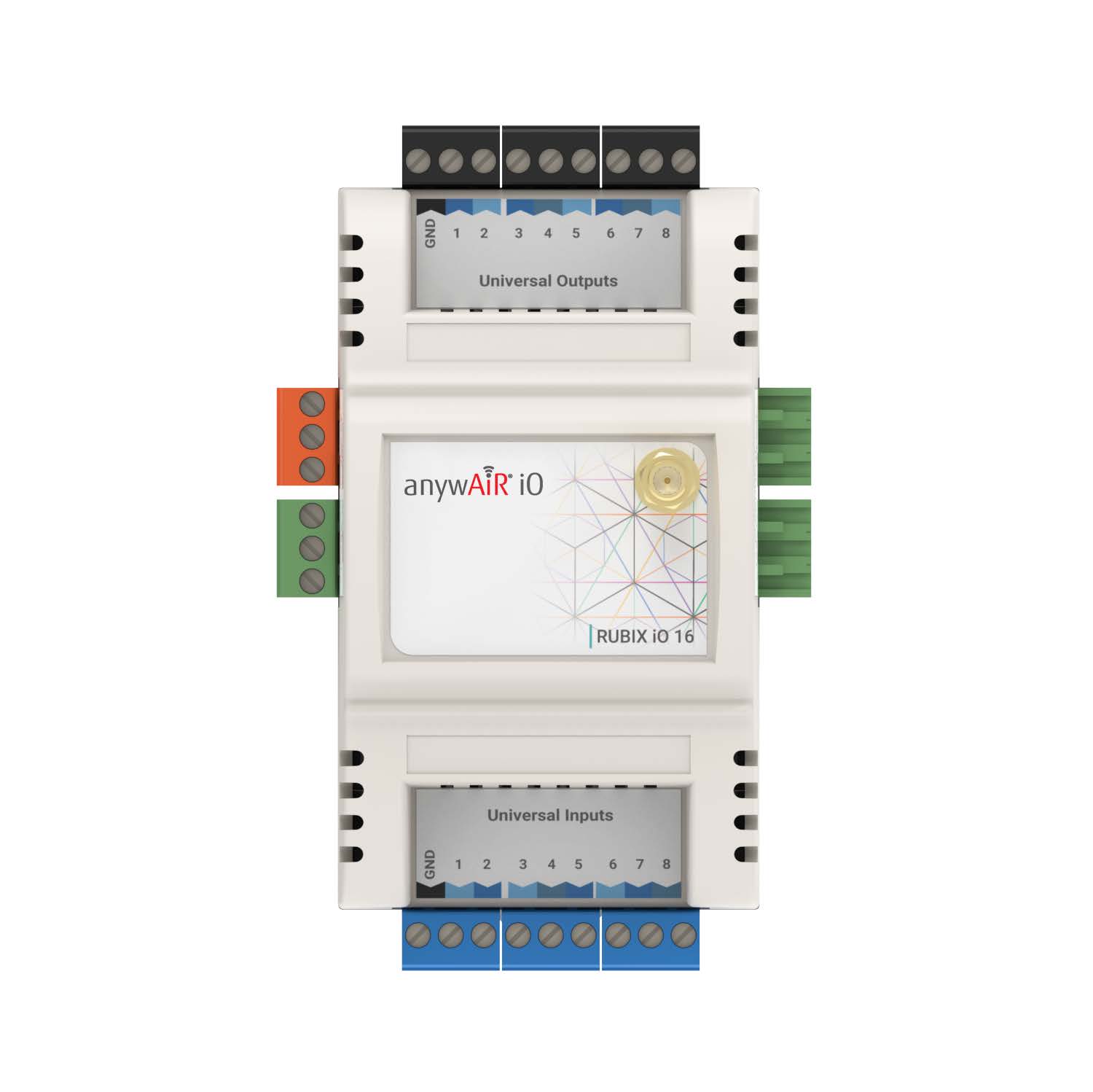 Rubix iO
A series of

low-cost iO

modules

Communicates

wirelessly via

LoRa

®
Analogue

inputs/outputs

Digital inputs/outputs

Datasheet
---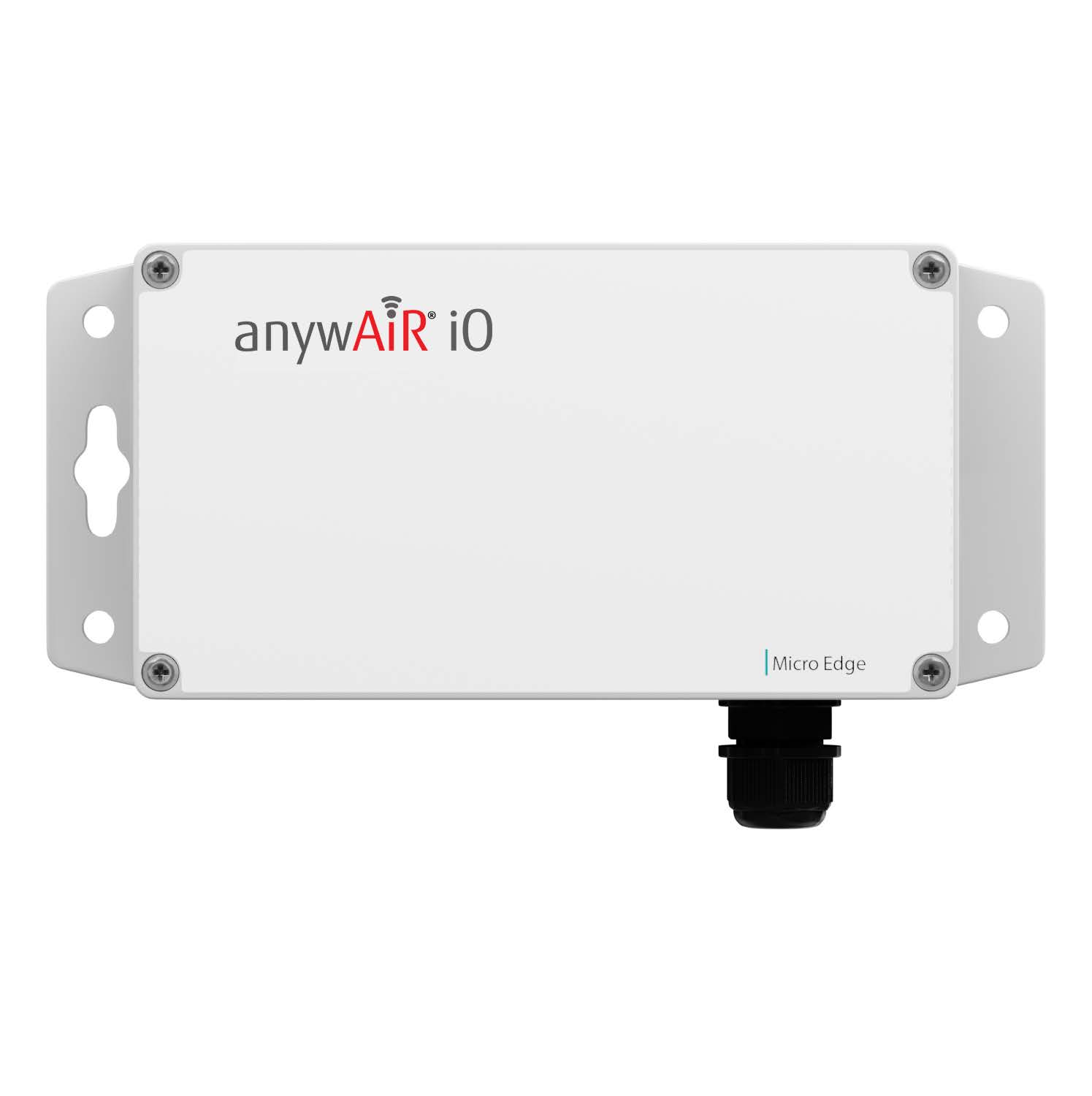 Micro Edge
A LoRa®

technology based

IoT sensor

Seamlessly

captures data from

your equipment

and other assets

Enables you to

make smart, data-driven

decisions


---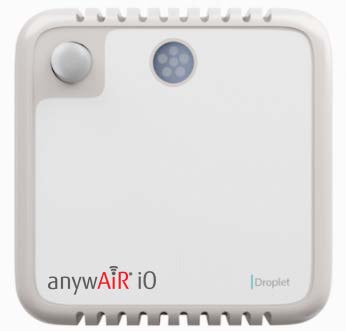 Droplet Sensors
Captures multiple data points
Temperature, humidity, lux, motion
Wireless Droplet Sensors
Quick installation

Datasheet
---
Key Capabilities
HVAC Control - The anywAiR iO control system seamlessly controls and monitors HVAC equipment
HVAC Optimisation - Utilise sensors to reduce energy consumption via wireless monitoring and detect faults via diagnostics
Utility Monitoring - Low-cost remote Monitoring solution providing consistent and accurate data about utilities consumption
Indoor Air Quality - Connect to a range of wireless and wired indoor air quality sensors which can be used for monitoring or interlocking with associated equipment
IoT - Space Utilisation - Non-intrusive Monitoring, motion detection detects occupancy to predict occupancy trends and assist with equipment run times
IoT - Asset Monitoring - Turnkey solution for waste management, utilising wireless ultrasonic sensors to detect bin fill level
---